Stage to Screen
SIGN UP NOW FOR MAW'S FIRST FOUR WEEK FALL CLASS
September 17 - October 8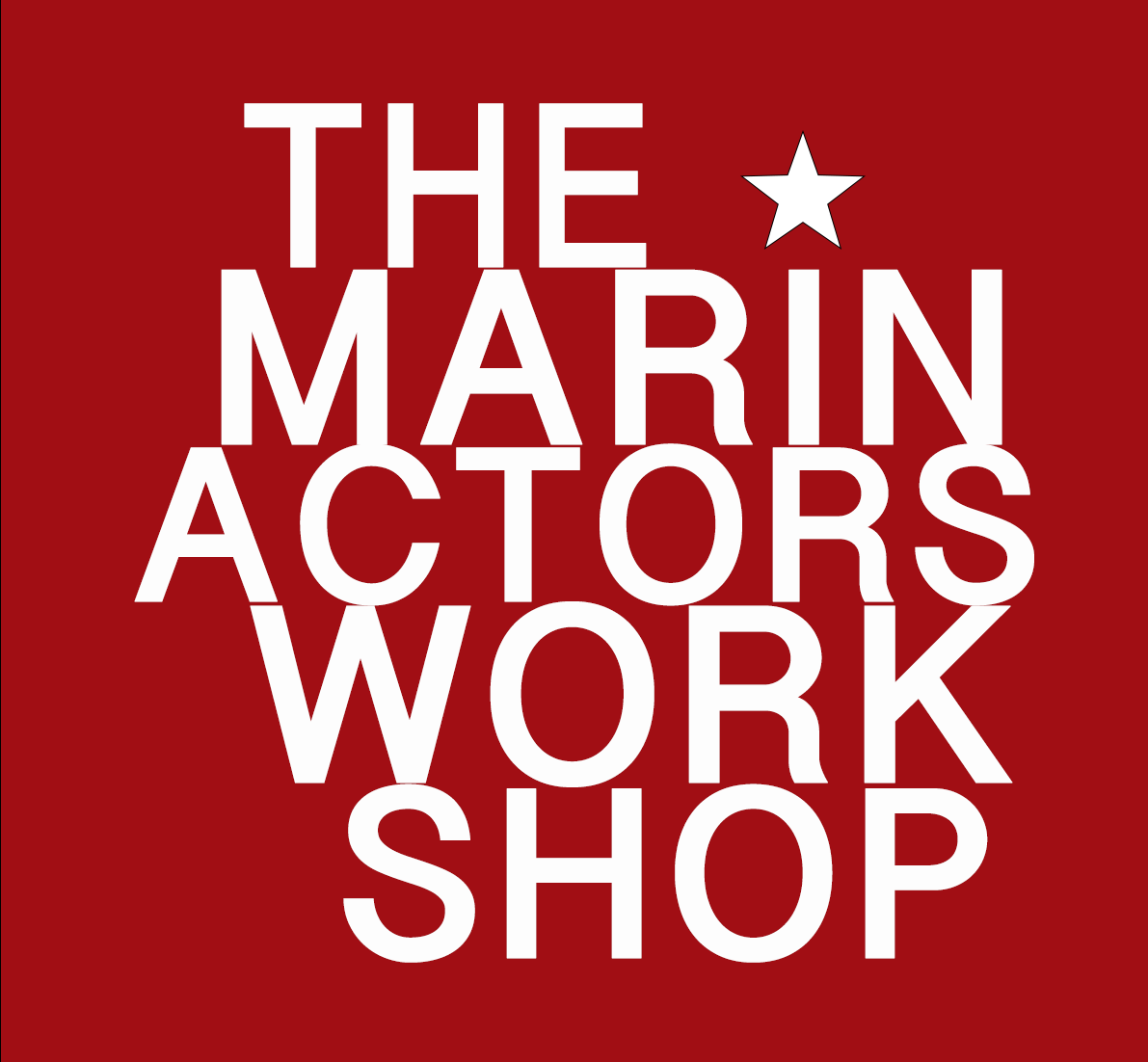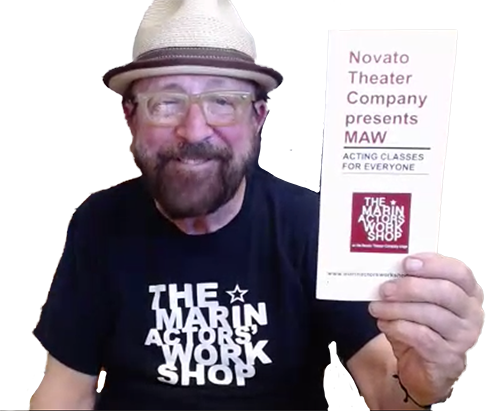 MAW's first four week course is called From the Stage to the Screen. The focus here is on the key differences between acting for the stage as opposed to acting for the camera.
After you enroll for the class, we'll send you a short scene. You will memorize it and be ready to work on day one of the class.
Over our four weekends together, we will take your scene from a stage presentation, to a scene for the camera. Stage performance techniques will be adjusted for the lens. We will also be using improvisation exercises, designed to make yours a singularly personal performance.
We learn by doing, but we also learn by watching what we do. You'll be able to see your completed scene on the MAW website shortly after the last class.
Your investment for this dynamic and informative class is only $125. Click the "Sign Up" link below to enroll now!