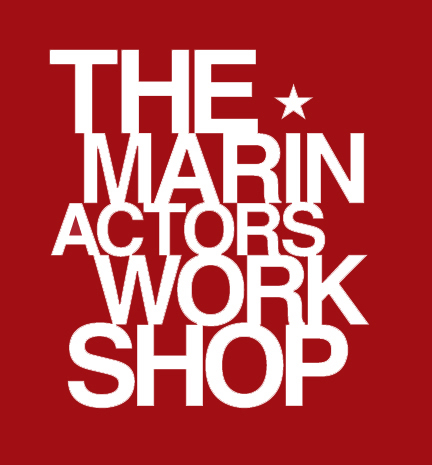 ---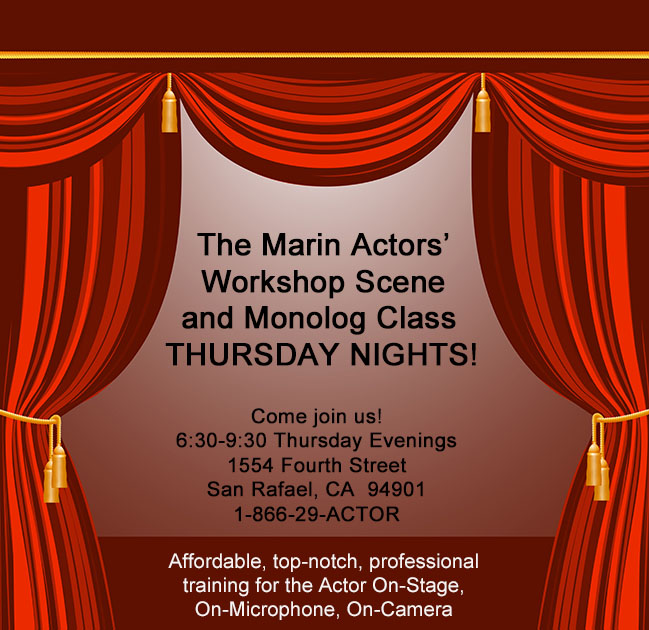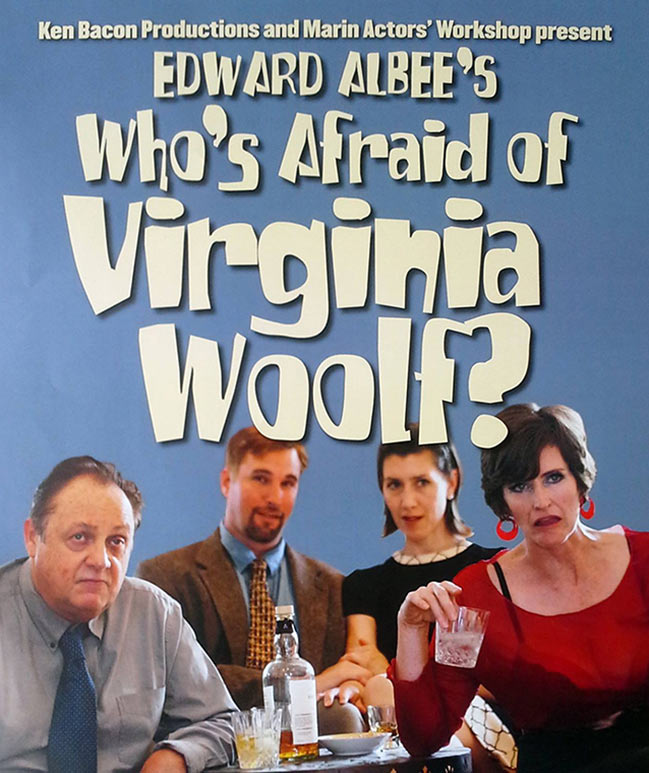 Year in review: IJ reviewers pick most memorable plays in Marin in 2015
Who's Afraid of Virginia Woolf
By Edward Albee
"At San Rafael's Belrose Theatre, former radio personality turned acting coach/director Terry McGovern and his Marin Actors Workshop mined all the rich humor and pathos in Edward Albee's mid-century depiction of the ultimate dysfunctional relationship. Real-life husband-and-wife actors Richard Kerrigan and Molly McCarthy dug deep in their interpretations of academic underachiever George and his venomous mate, Martha, with tremendously evocative and volatile results. Tulley Rafferty nicely balanced the uncertain egotism of hunky young biology professor Nick; Georgia Thunes was hilarious as his shy, brandy-guzzling wife, Honey.
"Albee said that "Virginia Woolf" was based on characters he actually knew. Drenched in alcohol from beginning to end, the play's more than a dissection of how far off the rails intelligent people can go. As McGovern mentioned in a pre-show discussion, in an age when we are constantly admonished to drink responsibly, it's an incredibly potent reminder of what happens when we don't."
This is a wonderful review, and we look forward to more acclaim in 2016. So…let's get to work on 2016!