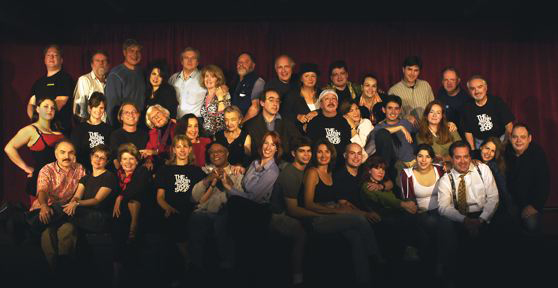 The Marin Actors' Workshop on-stage.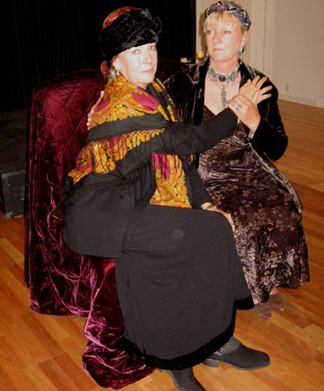 Nan Ayers and Gini Savage team up on Hedda Gabler, Henrik Ibsen's masterpiece.



In the MAW Spotlight this month...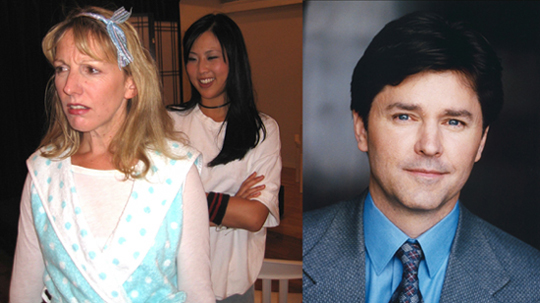 Sally Hagstrom and Louise Wu (left) take on a scene from Girl Interrupted. Scott Weiss (right), since signing with the Stars Agency of San Francisco has become one of MAW's busiest actors, with numerous voice, video and print jobs to his credit. His most recent theatrical appearance is in Edelman Production's Man, Moment, Machine for the History Channel.